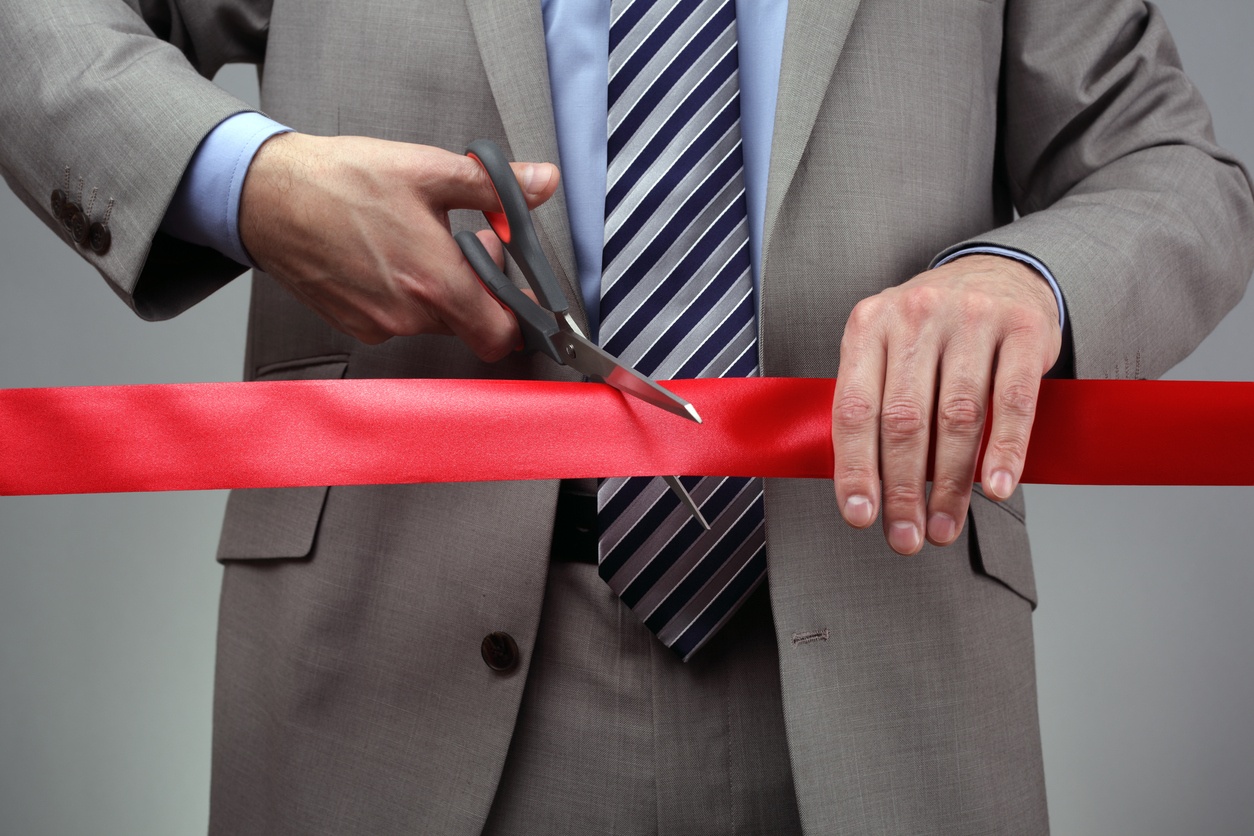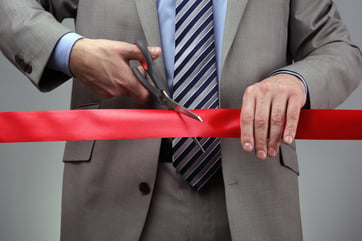 So, you've opened a new business? Congratulations. We know there is a laundry list of decisions you've had to make so far. We get it, but one of the most important decisions you'll make is how to promote your new business. What mediums make the most sense and can help you reach your target audience?
If you want a great bang for your buck, look no further than radio advertising. It has a dedicated base of listeners and a tremendous reach that you'd be hard-pressed to find elsewhere. In fact, radio reaches 90-plus percent of nearly every demographic, and audio listeners are consuming more than 2.5 hours of radio daily.
Plan Your Budget
One of the first things you'll want to determine when considering radio advertising is your budget. You'll have to take a long and hard look at your numbers to determine what you can afford to spend on marketing. Questions you'll want to ask yourself are: How much am I looking to invest? Am I expecting to see ROI in the short term or over a longer period of time? When do I need to start seeing results?
If you are operating on a limited budget, don't worry. Being strategic with how you allocate funds is crucial to getting the most reach for your spend. It's not in your best interest to throw your money at every station in your market, although it may seem tempting. Typically what happens in that scenario is a watered down message that's ineffective and not specified to reach your target customer. With that said, if money's no issue to you and your business, then you can certainly take that approach as long as you're confident you can dominate each market with consistency and frequency. Even with this, it's smartest to utilize strategic planning and reach your target audience.
Now that we've got the money matters out of the way, let's take a look at how radio advertising can help you promote your new business.
Grow Awareness of Your New Business
When it comes to raising awareness of your new business, we highly suggest focusing on an awareness campaign. So what is that exactly? Well, an awareness campaign is, much like the name suggests, a campaign that aims to make potential customers more aware of your business. This, in turn, improves your brand authority and authenticity.
Awareness campaigns by nature are more long-term commitments, as they are meant to convert customers on a consistent basis over a longer period of time, all while developing brand loyalty and brand awareness. So how can you use an awareness campaign as part of your radio advertising?
First, you'll want to focus efforts on being creative and making a connection with your audience. Since these are long-term campaigns, think about something with lasting power. A great example is a slogan. Think about the popularity of the familiar Kentucky Fried Chicken's "Finger Lickin' Good" catchphrase. Did you know it's been in use since the 1950s? If we were to say/sing the jingle "The Fabric of Our Lives," we bet the majority of people would know we were talking about Cotton. That's the beauty of long-running awareness campaigns.
Although we are aware that these are well-known National examples that most people already know, the principles can be applied at the local level. Just think about some of the local businesses in your community. Now, sit down and think about some of the ways, ideas you could implement a slogan or jingle into your radio advertising, and don't worry, we are here to help you with the creative execution.
When it comes to your campaign, remember the goal is ultimately reach and frequency, which is why radio is your best bet. Radio offers the ability to reach a diverse, large audience while being cost effective and delivering the necessary frequency.
Drive Action
Action campaigns are another way you can use radio advertising to promote your new business. An action campaign, which can be used in conjunction with an awareness campaign, is a marketing campaign directing your audience to take a specific action, typically in a short period of time, so it makes a direct impact on your business in terms of sales or generated leads. Part of your action campaign is a clear and compelling call to action (CTA) that ideally would lead your audience to stop what they are doing and do what you've asked of them, whether it's going to your website, subscribing to a mailing list or visiting your physical location.
How do you put an action campaign into action with radio advertising? There are a variety of ways you can use an action campaign, whether you want to promote your grand opening, a sale or promotion, or your recruitment efforts. They tend to be effective because they operate within a limited timeframe with high frequency, and because they are easy to track and measure ROI.
As you plan the grand opening for your new business, utilize the reach of radio advertising to ensure that your strategically-targeted audience is aware of your event. Tell them where you are located, the date and time of the grand opening, where they can register, and perhaps an incentive, such as a free gift, to attend. You'll also want to tell them where they can go, such as your website or social media profiles, to learn more information. In fact, more than 21 percent of people have conducted an online search after hearing a message on the radio.
Promotions are another great way to use an action campaign. Since your business is still new, a promotion is a great way to generate foot traffic in your physical store or in your online store. So whether you are launching a "15 percent off your purchase" or a "buy one get one free" promotion, you'll want your audience to know how to act on it, from accumulating points or just being present or recalling a message they heard in your radio advertising or saw on social media. Remember, radio reaches 249,609,000 people ages 12-plus on a weekly basis.
As a new business, if you are still aiming to hire staff, radio advertising is a great way to reach potential candidates. You can use ad spots to tell them about your business, what the positions are, and where they can go to learn more about the position and apply or how to reach your HR staff.
Put Your Plan in Place
Now that you have a better idea of how action campaigns and awareness campaigns can help you promote your new business, don't hesitate to contact us to learn more about how we can help you implement a sound strategy into your marketing efforts. We are experts in the local market, so let us put our experience to work for you.
backpage websites,
backpage,
backpage.com classified advertising,
websites like backpage,
like backpage,
backpage classified advertising,
backpage classified,
backpage classifieds,
backpage sites,
obackpage,
backpage classified ads,
backpage alternatives websites 2020,
back page,
backpage like websites,
ebackpage,
backpage.com classified advertising website,
backpage like,
backpage website similar,backpage pakistan,
sites like backpage,
backpage alternatives 2020,
backpage alternative websites 2020,
websites backpage classified advertising,australian cracker,
backpage alternatives,backpage websites 2020,
backpage alternative websites uk,blackpage, ibackpage, backpage type sites,websites like back page,backpage similar website,something like backpage,backpage alternative,backpage alternatives websites,free classifieds,like back page,backpage clone,backpage clone script,locanto uk,backpage india,backpage 2020,backpag,site like backpage,backpage.com alternative,sites like backpage classified,backpage,isle of man classifieds, craigslist alternative,backpage alternative sites 2020,back page com,post free ads,websites like backpage.com,ebay backpage.