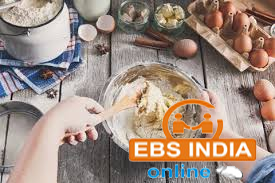 Free Classified Ads in India, Post Ads Online | EBS India Online
Discover & connect with top-rated local businesses
professional Classes
1.00 INR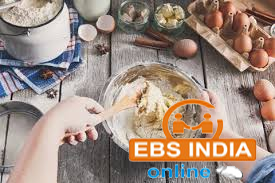 Now enhance your skills and learn the art of mak …
View Details
Clothes- Fashion & Beauty
4,290.00 INR
Now get dresses in exclusive designs, multiple hue …
View Details
Clothes- Fashion & Beauty
7,680.00 INR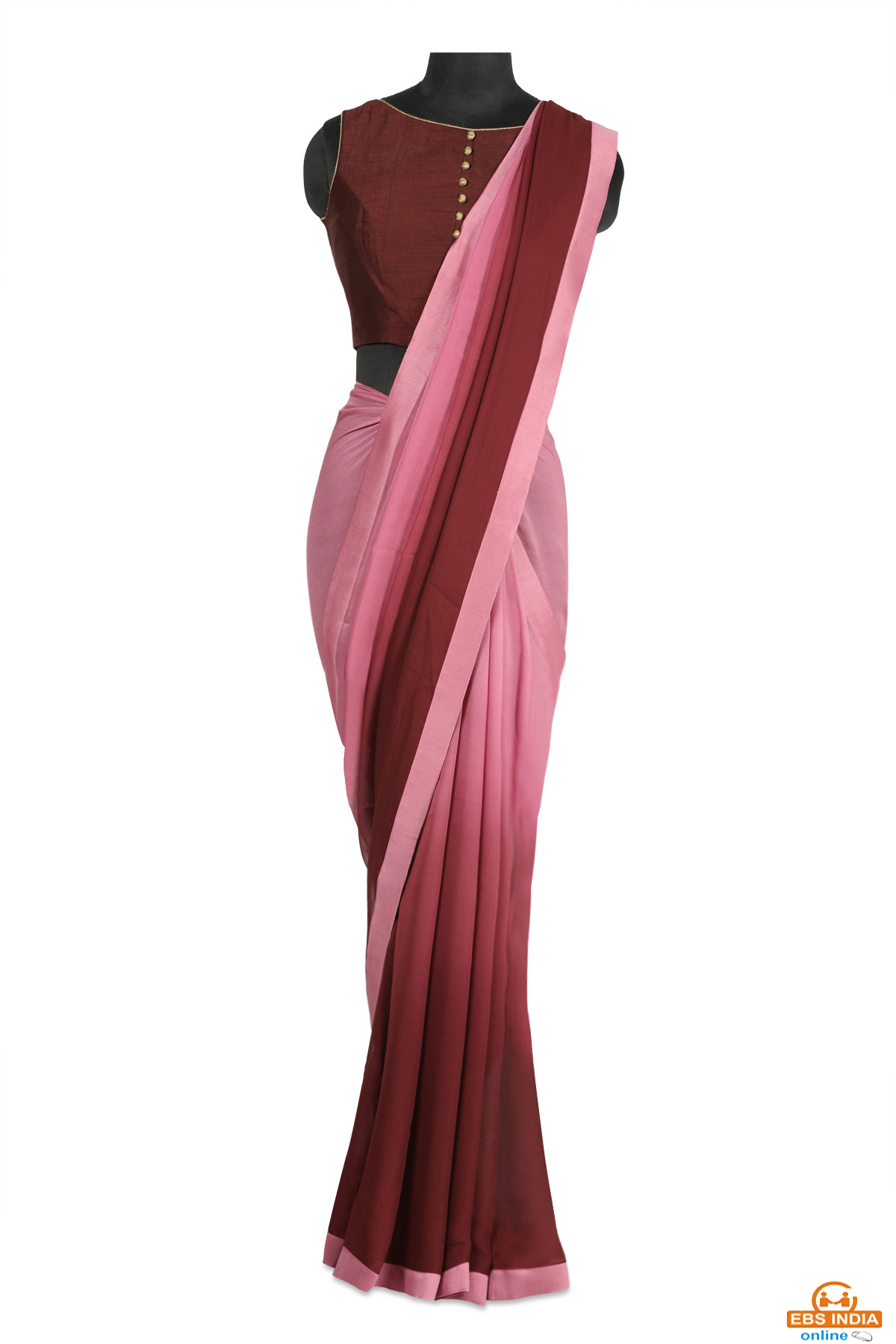 Now get saree-sets in exclusive designs, multiple …
View Details
professional Classes
1.00 INR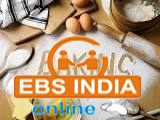 Now enhance your skills and learn the art of mak …
View Details
professional Classes
1.00 INR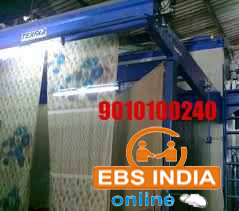 Learn to make garments using tie & due method in …
View Details
Clothes- Fashion & Beauty
3,950.00 INR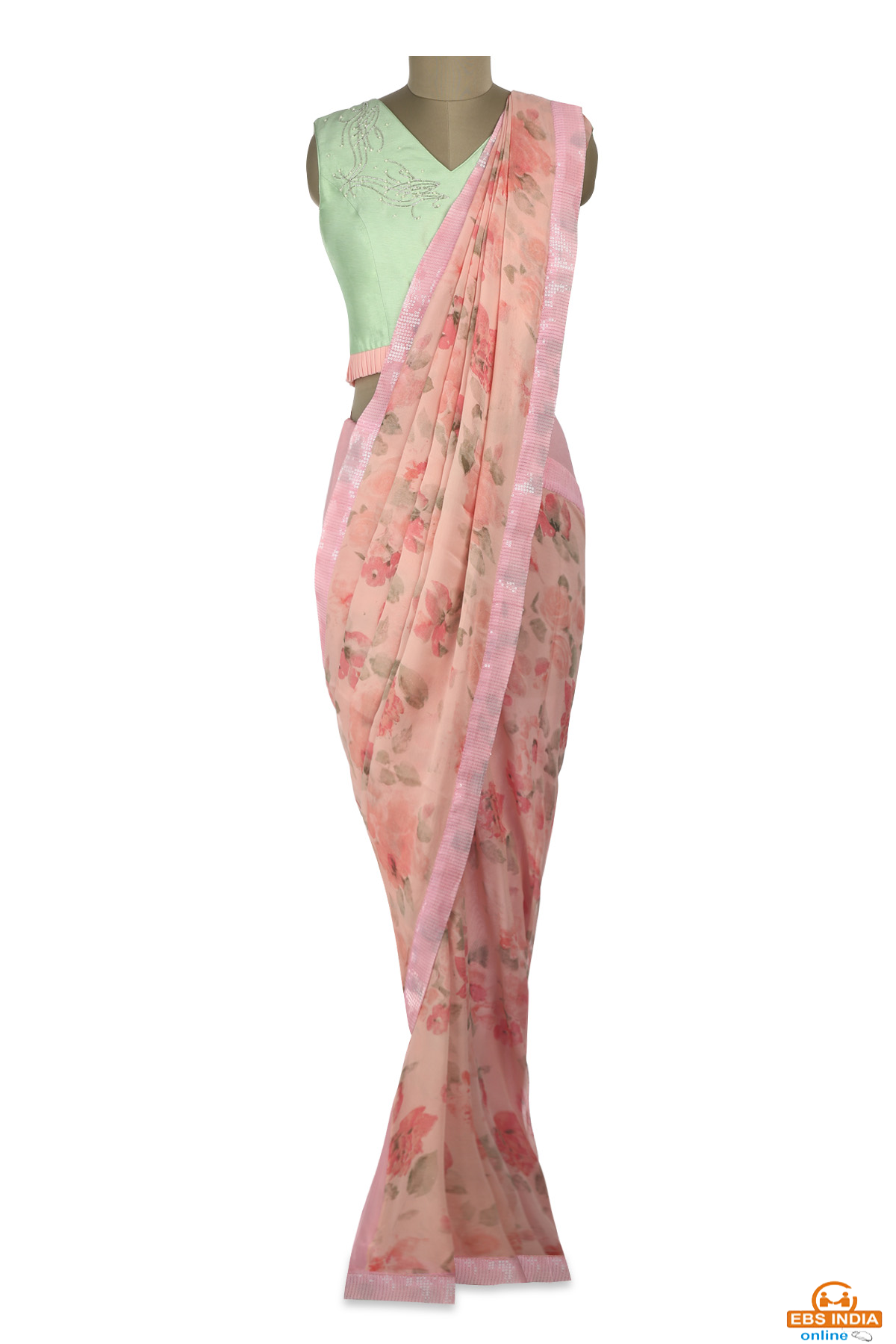 Now get sarees in exclusive designs, unique hues, …
View Details
Discover & connect with top-rated local businesses
Create an Account
Post Free Ad
Deal Done
Find the best places
Maximum Exposure
We, ebsindiaonline.com is a best place to give maximum exposure and visibility to your Business and Institutions.
Simple Plans
We have very simple plans to advertise your needs and that is too at very nominal cost. We support both Text, Image and Banner Ads.
Textbox
In this plan we allows Advertiser to put maximum 60 words (including link/url, if any) and content displays inside text box. Your Ad will be shown on almost every page.
Full page
In this plan Advertiser can create a full page of unlimited words according to their requirement. A link will be placed on a sidebar from where visitors can access the Advertiser's page easily.
Sidebar (Rectangle Top)
Ads Size: 320 px X 280 px
Monthly Charges: Rs. 12000/-
6 Months Charges: Rs. 64200/-
Below Article/Content (Banner)
Ads Size: 695 px x 120 px
Monthly Charges: Rs. 8000/-
6 Months Charges: Rs. 43000/-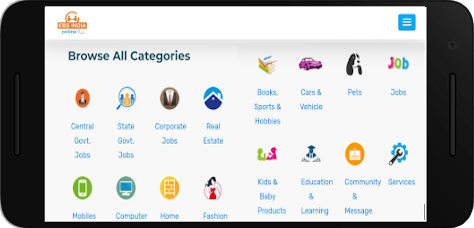 TRY THE NEW EBS INDIA ONLINE APP
Buy, sell, post events and find just about anything using the app on your mobile.

Corona Virus Disease (COVID-19)
The disease causes respiratory illness (like the flu) with symptoms such as a cough, fever, and in more severe cases, difficulty breathing. You can protect yourself by washing your hands frequently, avoiding touching your face, and avoiding close contact (1 meter or 3 feet) with people who are unwell.
How It Spreads
Coronavirus disease spreads primarily through contact with an infected person when they cough or sneeze. It also spreads when a person touches a surface or object that has the virus on it, then touches their eyes, nose, or mouth.
Basic Protective Measures Against the new CORONAVIRUS
Wash your hands frequently.
Maintain social distancing.
Avoid touching eyes, nose and mouth.
Practice respiratory hygiene.
If you have fever, cough and difficulty breathing, seek medical care early.
Stay informed and follow advice given by your healthcare provider.
The Helpline Number for corona-virus : +91-11-23978046 Toll Free No: 1075
The Helpline Email ID for corona-virus : ncov2019@gov.in
The Helpline Number for corona-virus state-wise: Click Here